Marketing Leaders Connect
A monthly event series and community of marketing professionals supporting connectedness, professional development, and leadership.
Calling All Marketing Leaders
As a marketing leader, your success often depends on building relationships and keeping up with the very technology that unites us all. As the world becomes more digitally focused, don't let the deeper human connections and stories that empower us to be better marketers fall by the wayside.
Reasons to Join MLC
Explore New Friendships
Create social bonds that fulfill our need for connection and emotional intimacy.
Stay Informed
Harness emerging technology and the latest marketing buzz from inside innovators and thought leaders.
Become a Master Storyteller
Listen and learn from stories of success and defeat that remind us who we are and what makes us happy and successful.
Test Your Concepts
Discuss and test your ideas with a professional community of friends to offer feedback and support.
Amplify Your Growth
Identify goals and learn new skills vital to your professional development and performance.
Solve Complex Challenges
Analyze and reimagine solutions to the most difficult marketing challenges we all face.
Our Team
KAREN POMAZAL
Karen is a collaborative and results-driven marketing leader with a demonstrated track record in digital marketing, marketing strategy, branding, thought leadership, content strategy, and content development. Karen has earned multiple national awards for writing and video content and is currently the VP of Client Strategy at O8.
JILL OLDENBURG
Jill has 20+ years of experience in marketing, communications, design, and content creation, providing unique value with the depth and experience to support her work. Her cross-discipline background has been crucial in delivering insights and results-driven support on every project she contributes to, regardless of size or discipline.
What Members Are Saying
"I've always said that the best part about attending a conference is connecting with other marketing people. That's also what I value most about MLC as well. I've attended for two years now: I get to hear inspiring case studies, participate in monthly networking, and I even had the opportunity to present my own case study. I really enjoy it!"
Karen Pomazal
Vice President, Marketing, O8
"Marketing Leaders Connect events have enabled me to gain insights from a very diverse group of people from many different industries. This brings best practices and unique initiatives to the forefront, generating great new ideas to explore."
Heather Ready, MBA
Senior Director, Global Market, IntelligenceSTAAR Surgical
"The session was very insightful and I love to be a part of your MLC meetings."
Jimmy Kola
Senior Digital Marketing Manager, Synchrony
"Great Marketing Leaders Connect presentation. Thanks for sharing your knowledge. Looking forward to more."
Christine Angino
Director Of Marketing, Simulab Corporation
PAST SPEAKERS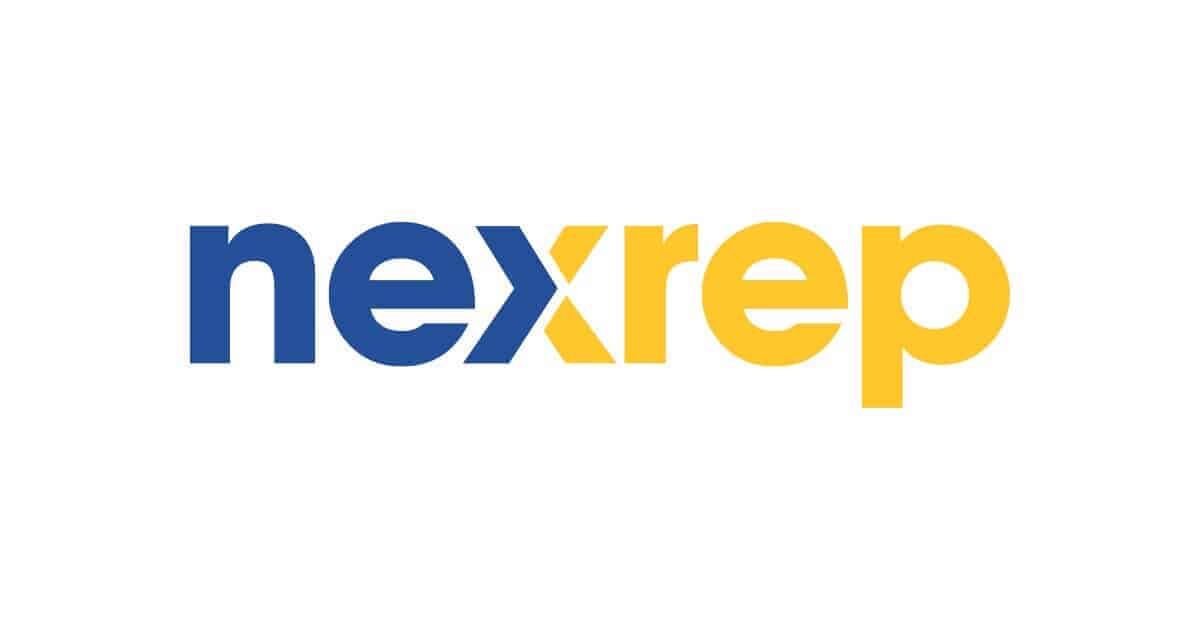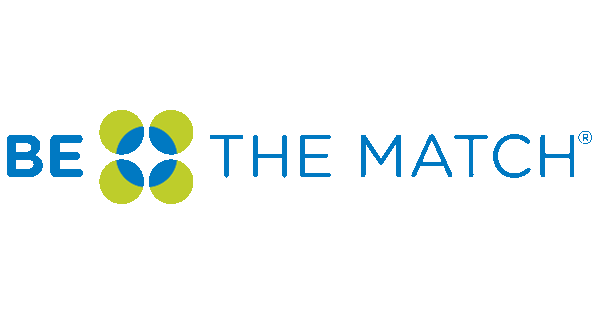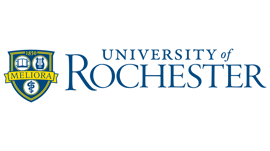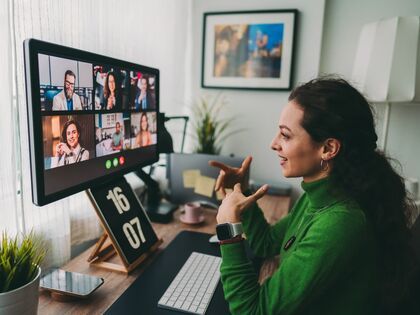 Join The Community
Benefits
Grow your network and join our community of marketing leaders and friends with exclusive access to:
Monthly Marketing Leaders Connect Events

MLC Community Slack Channel

Monthly Newsletters

An opportunity to present at MLC Events